Cash For Cars Dandenong Free Old Scrap Removal
Best place to sell your car is our Cash For Cars Dandenong company. We are licensed car dealer and buyer for old, scrap, damaged, rusty and junk vehicles. We welcome all makes and models of cars, vans, trucks, 4wds.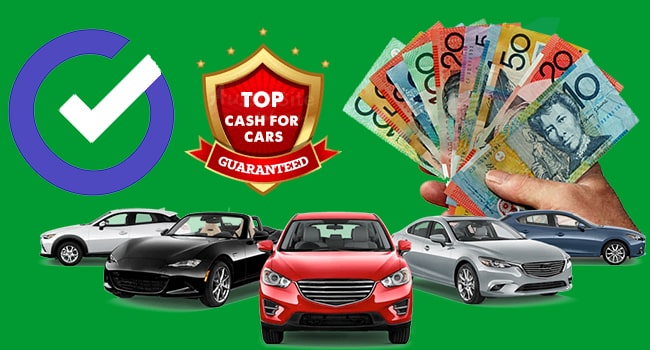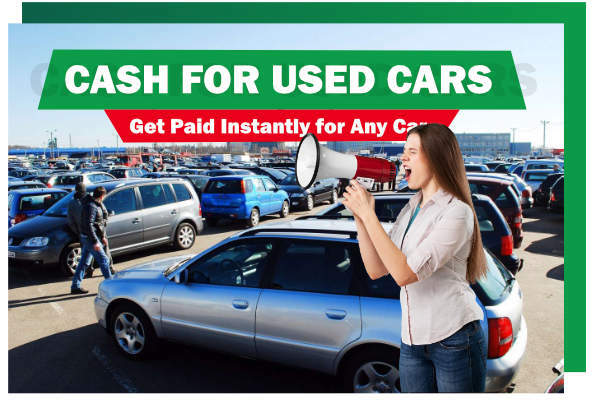 Get Best Cash For Old Scrap Cars, Vans Or Trucks
Instant cash paid on the spot with all required paper work along with free towing and removal service. It normally take one to two hours maximum in the whole process of buying any car around Dandenong. For free evaluation, consult with our expert and get best price for your unwanted car today.
We specialize in buying and wrecking of damaged, scrap, smash and old cars. We are local dealer of all vehicles in your suburb and rank top in best vehicle dealers. We have been in business for a quiet a while and specialize in free removal in Dandenong area.
Our dedicated car buyers and removal team sends tow trucks to pick up your car, van or utes without charging from customers. We offer quick removal and most of the time we have same day pick up service. We also offer cash on spot with proper invoicing. We offer undoubtedly free car removal in Dandenong for any complete car.
Sell Car For Cash & Get up to $18,999
Our name Cash For Cars Dandenong will always come on top of car buyers list who pay money for car removals. This is the main reason people in Melbourne always prefer us and give us the first try to sell their cars. We are known for our excellent customer service, quick removal and also we are few of the wreckers that, give out proper receipt to show we are genuine company.
We offer best prices at given time and are able to match or beat any written quote of customers. We have multiple services available in Dandenong and you can contact us for any service you require.Selling of old cars is not only possible on same day, but it is also more likely to have cash in your pocket on the same day at time of our team arrival. We give money on spot.
Price for any vehicle depends on many factors like how old is your car, what is the make and model and what is the overall condition of the car. In view of arguments outlined above, conclusion is that our cash for cars service is best in Melbourne.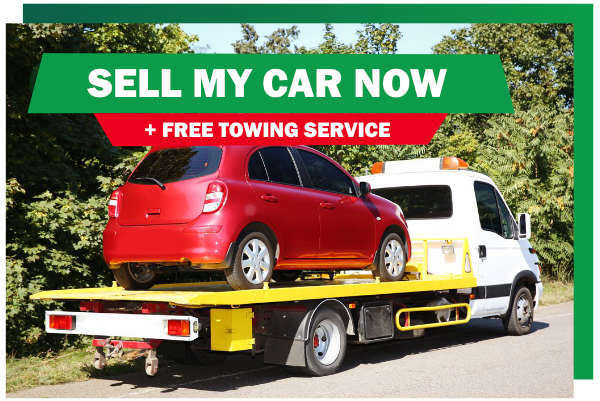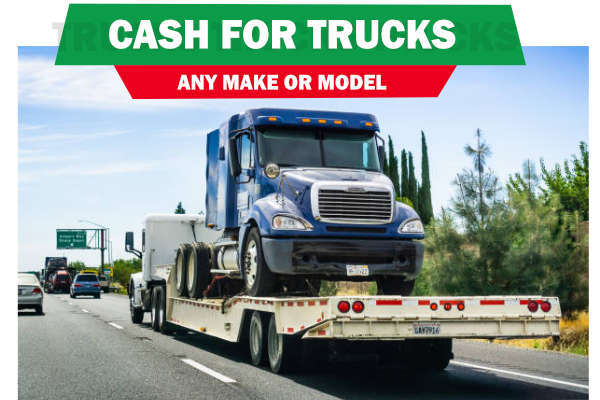 Sell My Truck Dandenong – Cash For Trucks
We offer up to $18,999 for trucks in Melbourne. The quote is based on model, make and year of the truck. We buy trucks of any condition and type. If you are not using it anymore, or want to scrap your truck for quick cash, or just want it to be removed off your property we can help you. We have specialized towing trucks that can tow Trucks of your property.
You will get more cash from our service with guaranteed best quote in the area. The price will include towing service. We have all the paperwork with us and will provide you with valid receipt of our service performed that day. Below are some of the trucks we specialize dealing with. Paying cash for truck service works same like as Cash For Cars Dandenong.
These are few of the many trucks we specialize in buying in Melbourne. If your truck is not listed just give us a call and our friendly staff member will provide you with quote and pick up time.
Cash For Vans & 4wds – Commercial Vehicles
Our company specializes in buying all makes and model of vans, utes & 4wds in Melbourne. We are also top in search for services of 4×4 in Victoria. Our valuation or quote of car ranges on different criteria and we offer up to $18,999 for ute, vans and 4wds. Don't hesitate and feel free to sell your car with us. Just pick up your phone and dial our number and get hassle free deal for your unwanted vehicle.
Why Cash For Cars Dandenong are Best
Based on our market reach, excellent customer service, genuine car quotes, and same day service we are one of the top car removals companies for Melbourne. Our yard is approved as a vehicle yard. We keep our records up to date all have all approved paperwork. We have strict, privacy laws and don't share customer's data.
Our software is handled on cloud therefore, giving us advantage over other auto wreckers in Dandenong area. We have more than ten towing trucks to service all over Melbourne. We normally recycle cars that are complete with every part on it. On recycling program, read end of life vehicle recycling on Wikipedia.
Address: 1/25 Podmore street Dandenong South 3175
Free Dandenong Car Removals Service
If you want to remove your old unwanted car, ute, van and the like from your property then don't forget to call us. We provide quick car removals free of charge. Free towing and pick up service is offered for all kind of scrap, smash, old and junk cars, vans, trucks. We send our tow truck and the driver who is specializing in removing old cars from properties. We also offer same day service in Dandenong.
Many times you left your car in garage or backyard without knowing that you can still sell your car for cash. In this situation, our company Cash For Cars Dandenong provides you the services like money for vehicles, car recylers and car removals. Hence, you become able to get rid of your vehicle after getting decent money into your pocket.
Dandenong Cars Wreckers – Auto Wrecking Services
We buy or offer free removal on all types and sizes of cars in the Melbourne area. Cars such as damaged, engine fault, fire damaged, stolen recovery are some of the areas we provide our services in. our range is from mini cars to large vehicles, and trucks even. We make sure that the car quote provided is the best and also guarantee to beat any legitimate written quote. Cash For Cars Dandenong knows what is the salvage value of wrecked or smash vehicles. That's why we pay money vehicle dismantling. Our scrap car wrecking services and car disposal team always pay money before disposing your vehicle.
We pay cash mostly on the spot provided everything is good. Our process is simple and easy to follow
We book your car, according to its make and model
We send a tow truck and assess your car.
We pay you the money after the physical assessment
We take the car to our yard where it will be disposed.
We buy every sort of scrap vehicle for wrecking, but it should be complete with engine, gearbox, transmission and radiator. We are licensed car buyer for unwanted vehicles as per consumer affairs.